Wrinkle and Pore Reduction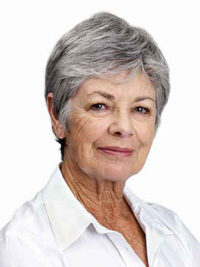 Wrinkles and pores become more noticeable with age, sun damage and some skin conditions such as acne and rosacea. Wrinkles are complex and result from multiple factors, including sun damage and genetics.
Treatments for wrinkles require an understanding of their development and their depth. Shallow wrinkles may require the use of topical therapy, but deeper wrinkles may require fillers, Pearl Fractional laser treatments or BOTOX® Cosmetic. Larger pores may be small or actual scars from acne treatments.
An individual treatment plan is based on a comprehensive understanding of the skin. At Lee's Summit Dermatology Associates, we look forward to providing you with a comprehensive evaluation and treatment approach to your skin care. Please contact us for more information.